Here at Mt Demi our goal is to breed happy, healthy, well adjusted puppies that become treasured family members in their forever homes.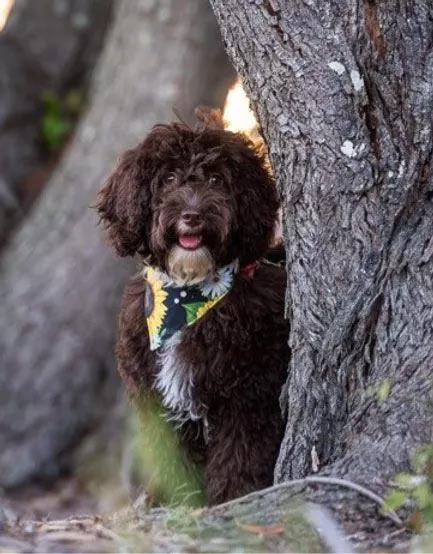 All of our breeding dogs are extensively health tested. This starts with comprehensive vet checks at 6 weeks of age and goes on to include hip and elbow x-rays to screen for dysplasia and full breed profile DNA testing to check for genetic diseases.
Health testing is only one component of a puppy being "the chosen one". He/she also has to have the perfect temperament and their confirmation is also taken into consideration. Overall our breeding dogs are the complete package!
From time to time we look for responsible families who will provide our breeding dogs with a loving home. A guardian program enables us to retain and share with you the best puppy of a litter while ensuring that our breeding dogs live a normal family life.
When it is time for breeding our girls come back to us to have their puppies and of course, the guardian family get to be involved in the process. When the puppies are weaned the girls go back to their families. Our boys are only needed for short periods of time when they go on their "special dates".